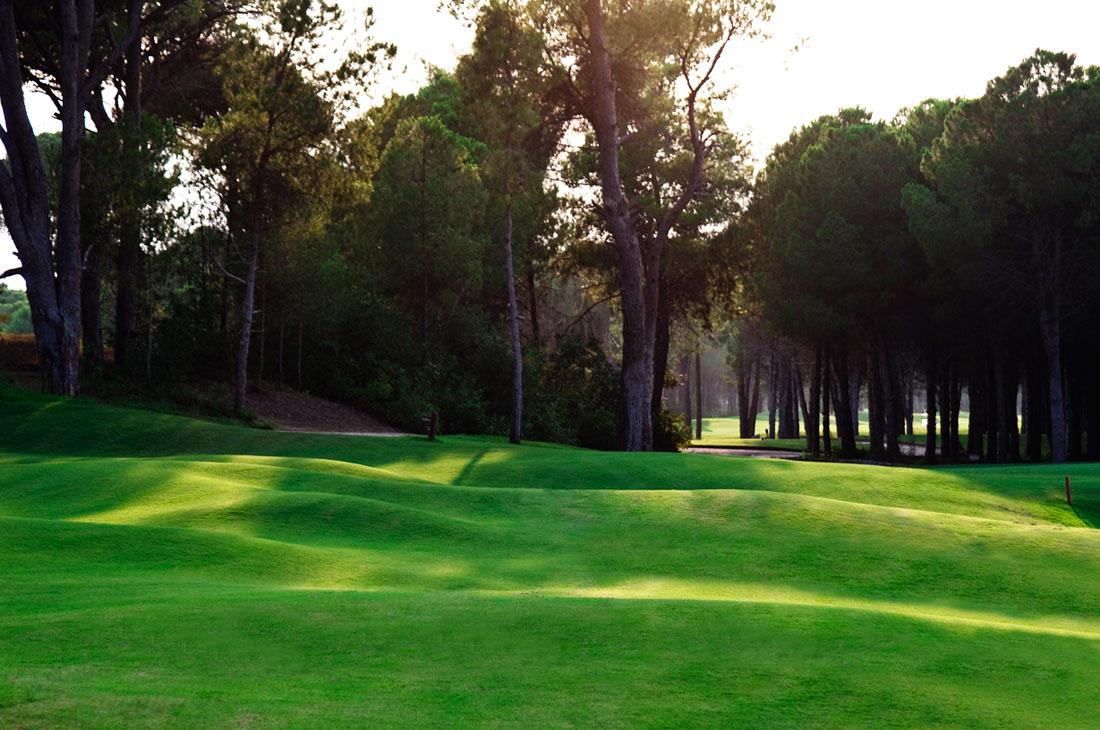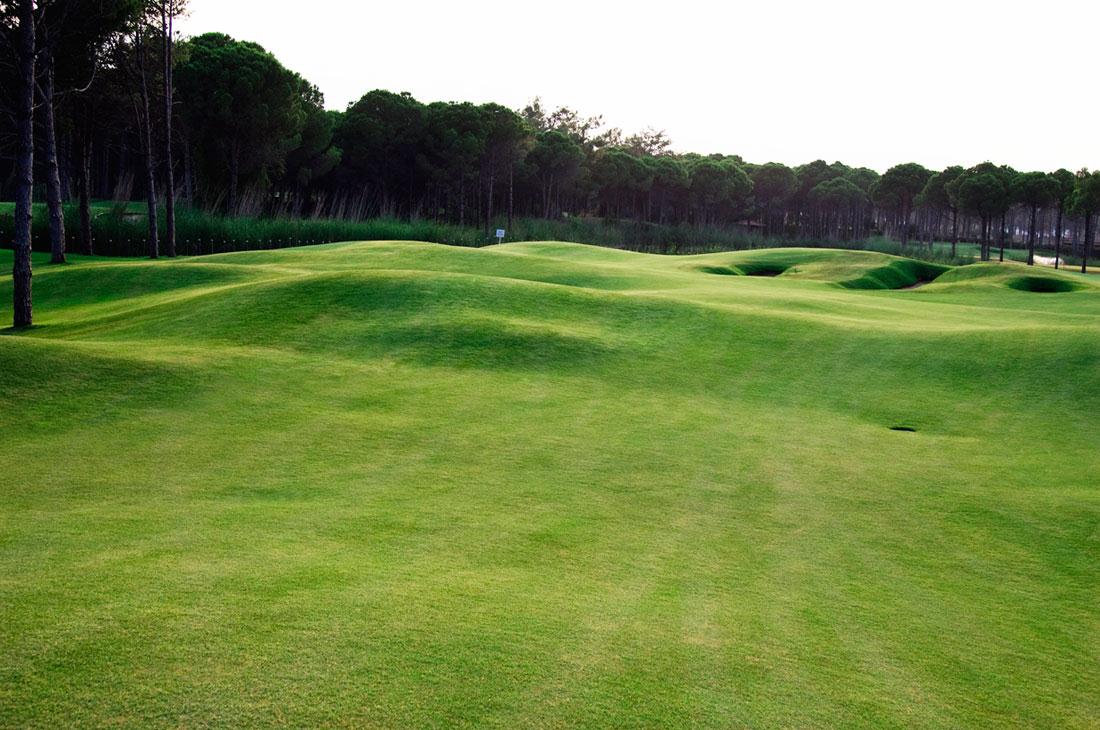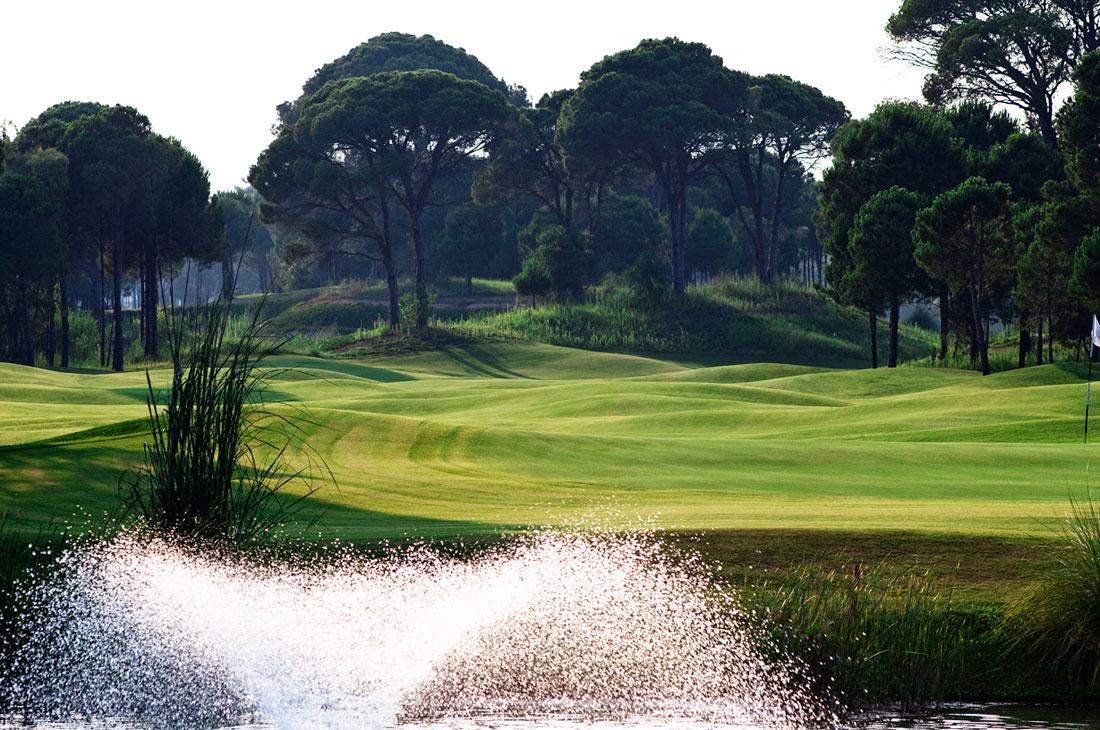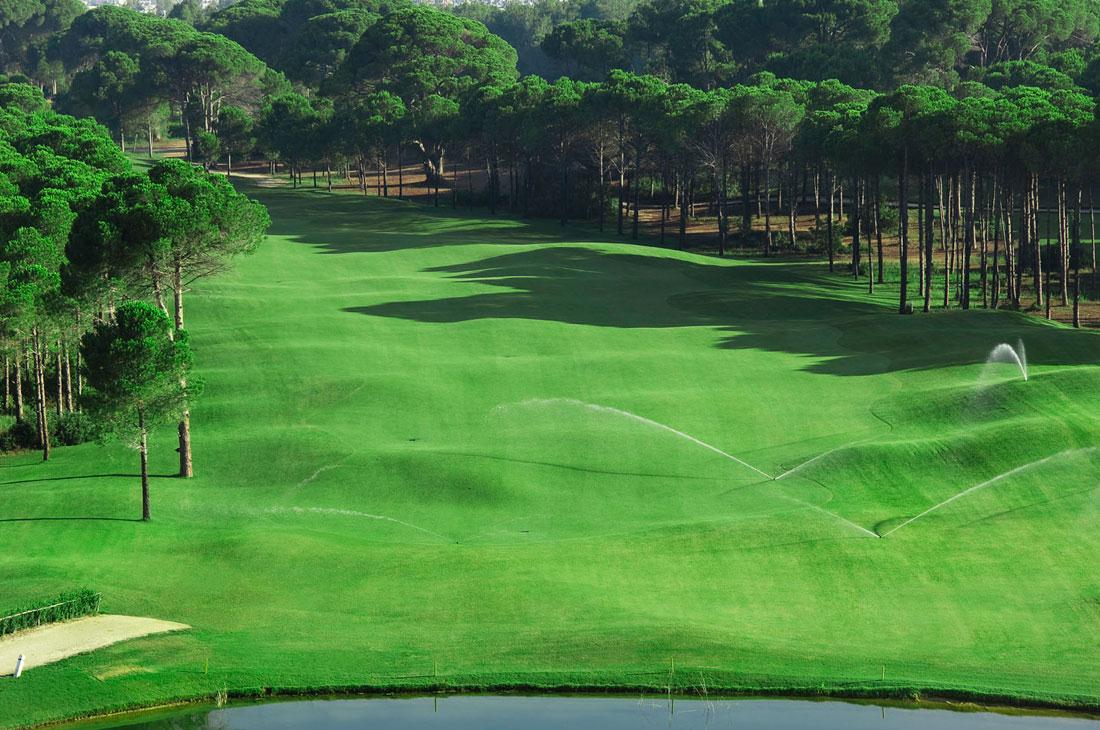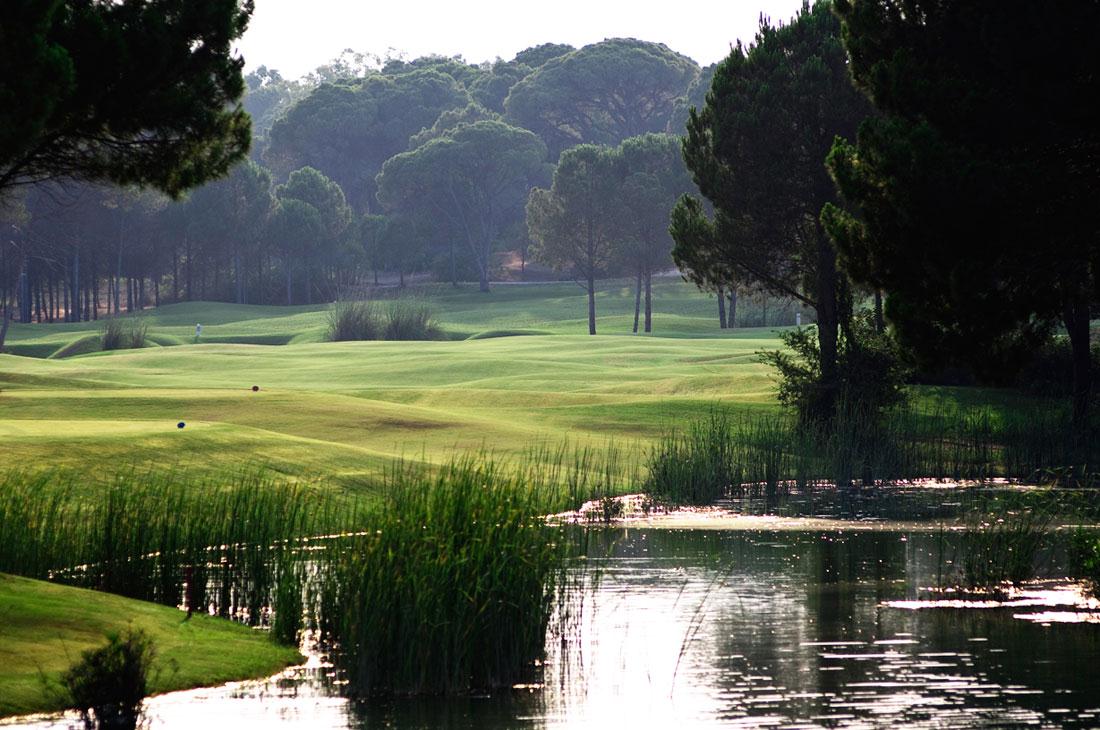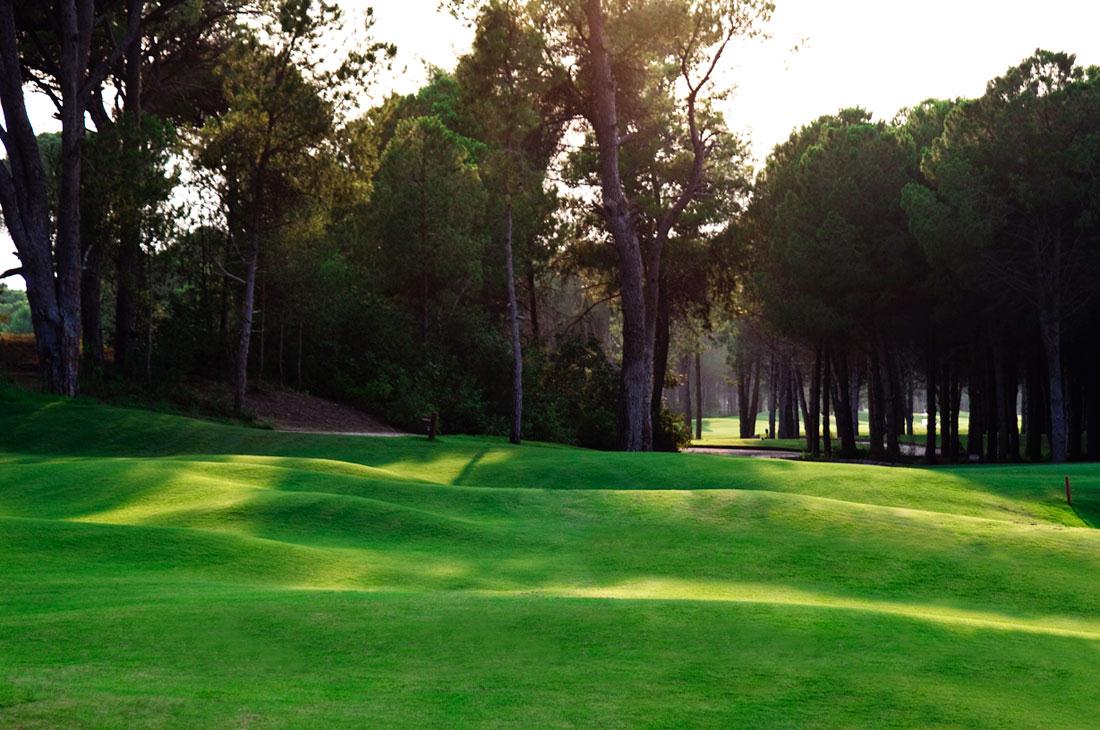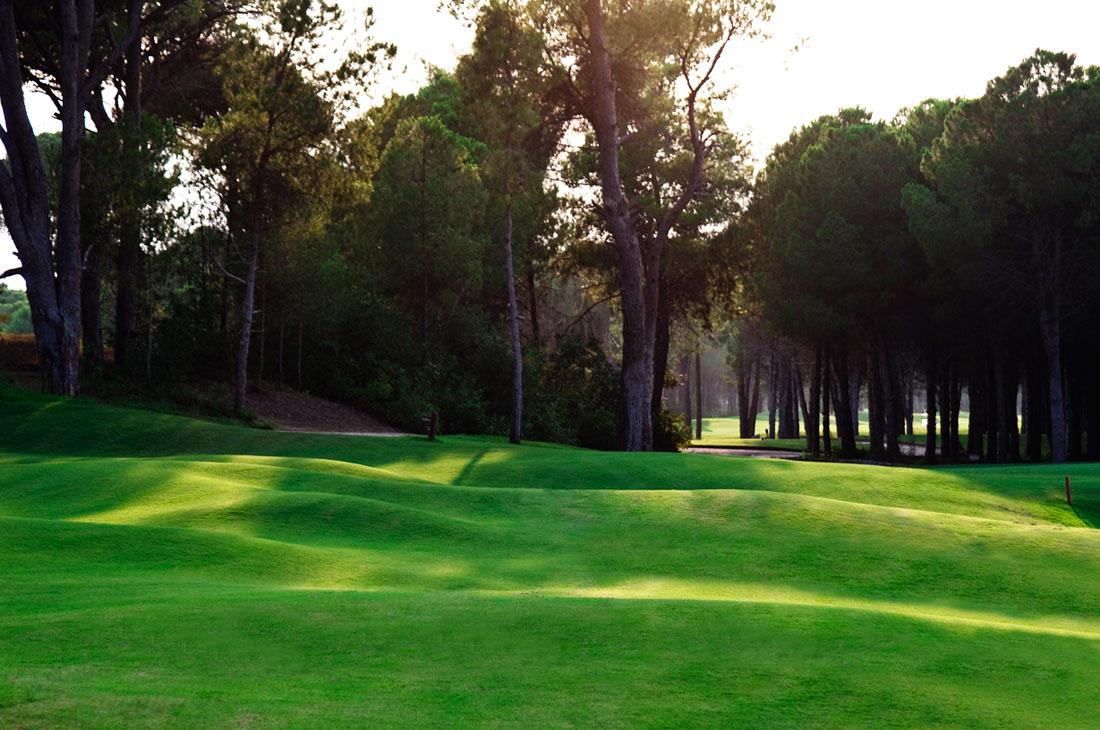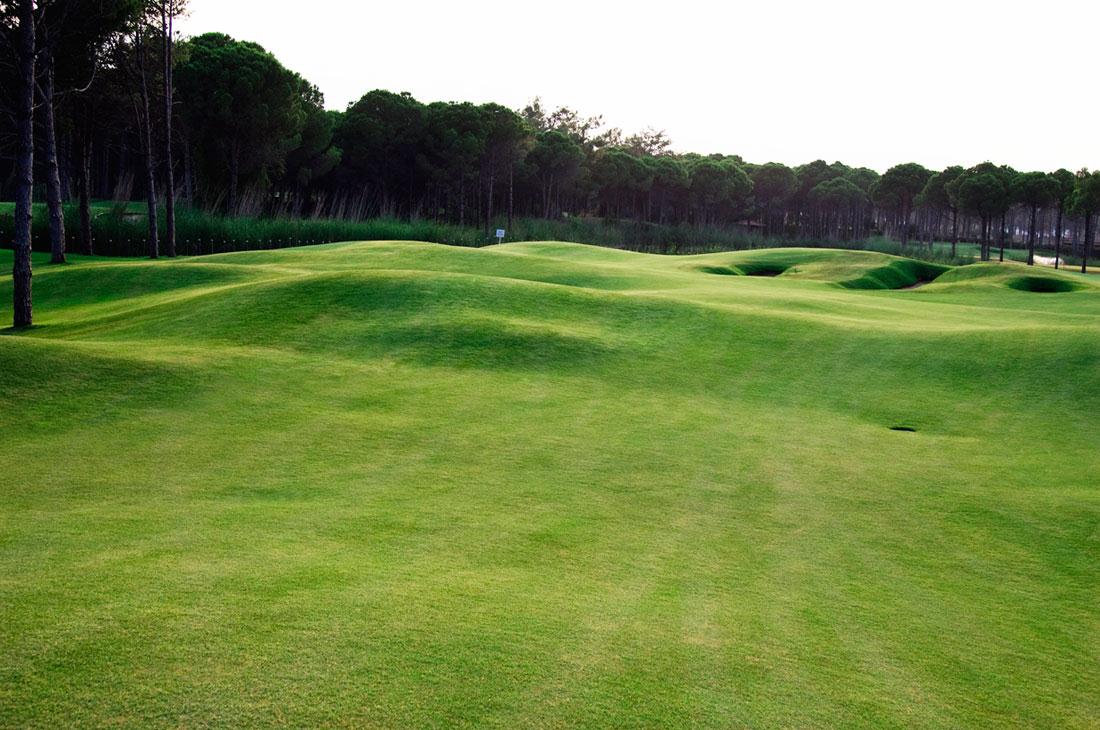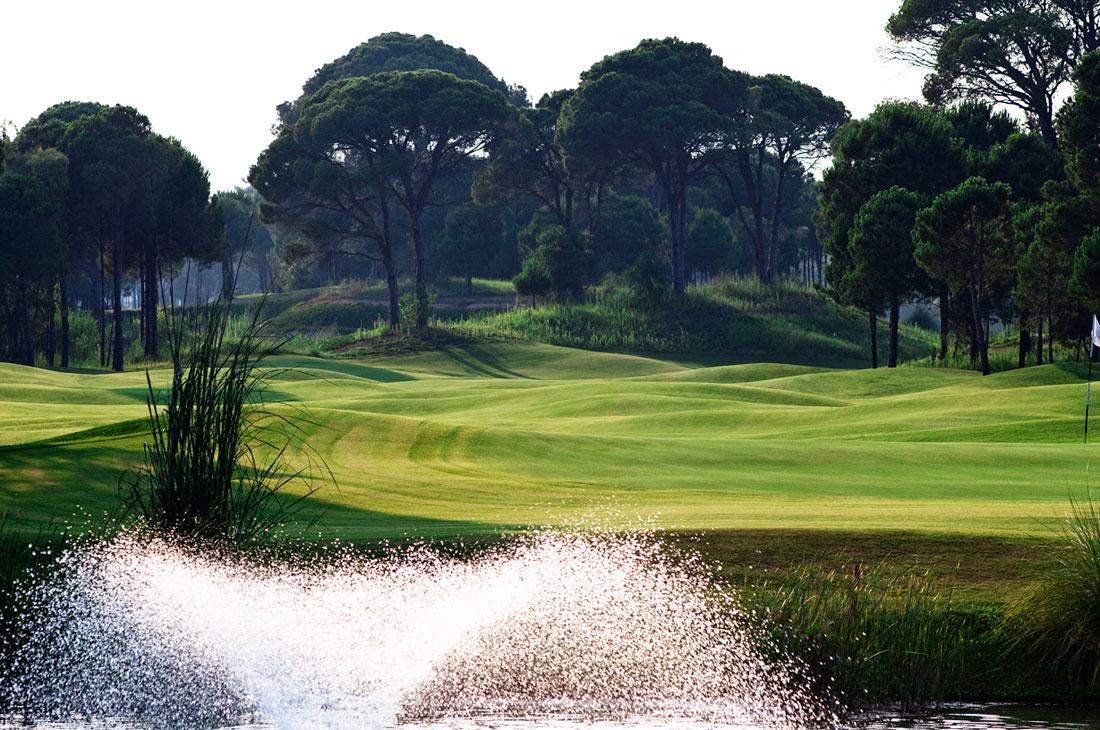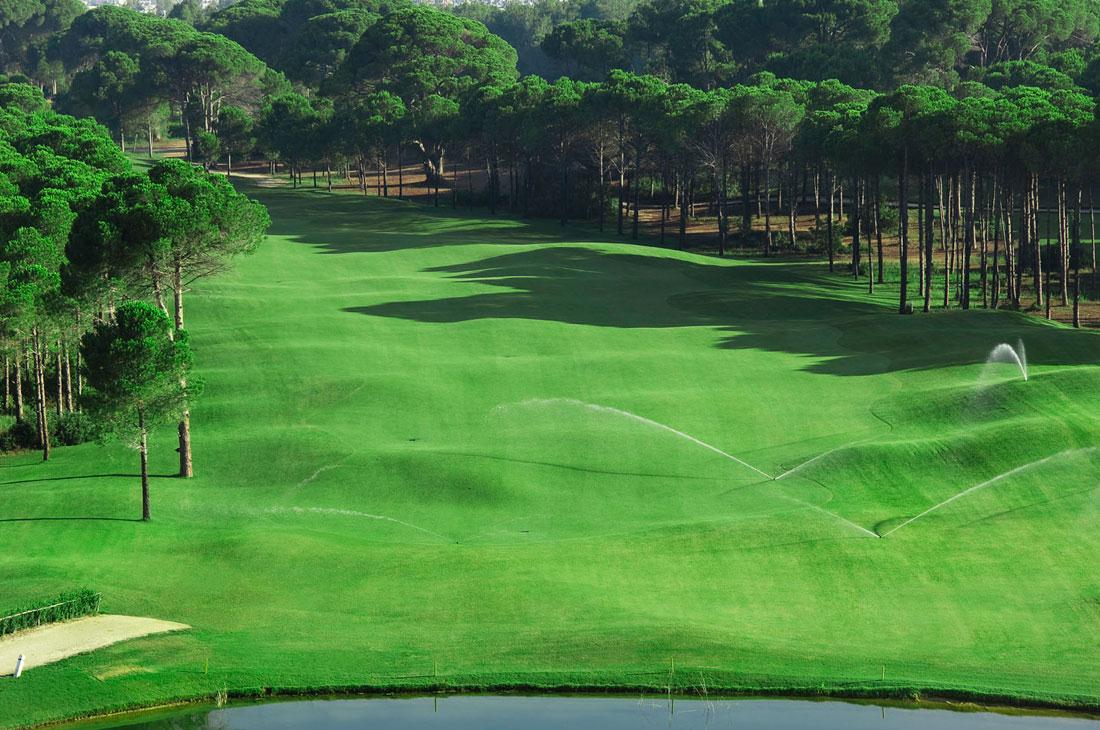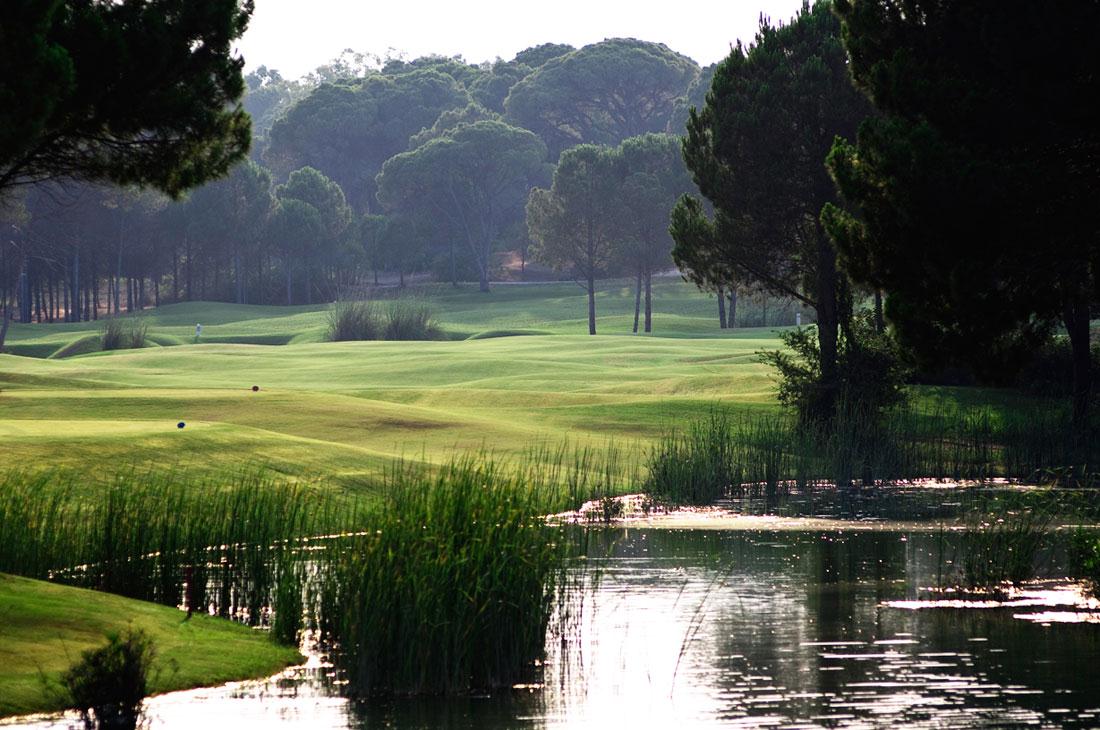 Sueno Pines & Sueno Dunes

Golf Course Design Company: PGA Design Consulting
Construction Start Date: March 2006
First Seeding Date: May 2007
Soft Opening: October 2007
Location: Belek - Antalya / Türkiye
Total land: 147.2 ha

Sueno Dunes Course measures over 5643 meters. However, Dunes will still punish poor play. Still employing the wild shaping of the links used on the Pines course, the Dunes course utilizes a more conventional bunker style thereby setting a resort style of challenge.

Sueno Pines Course measures over 6,413 meters from the championship tees. Employing the wild shaping of the links courses and a natural bunker style, this course offers a rugged beauty as well as a tough but fair golfing challenge.