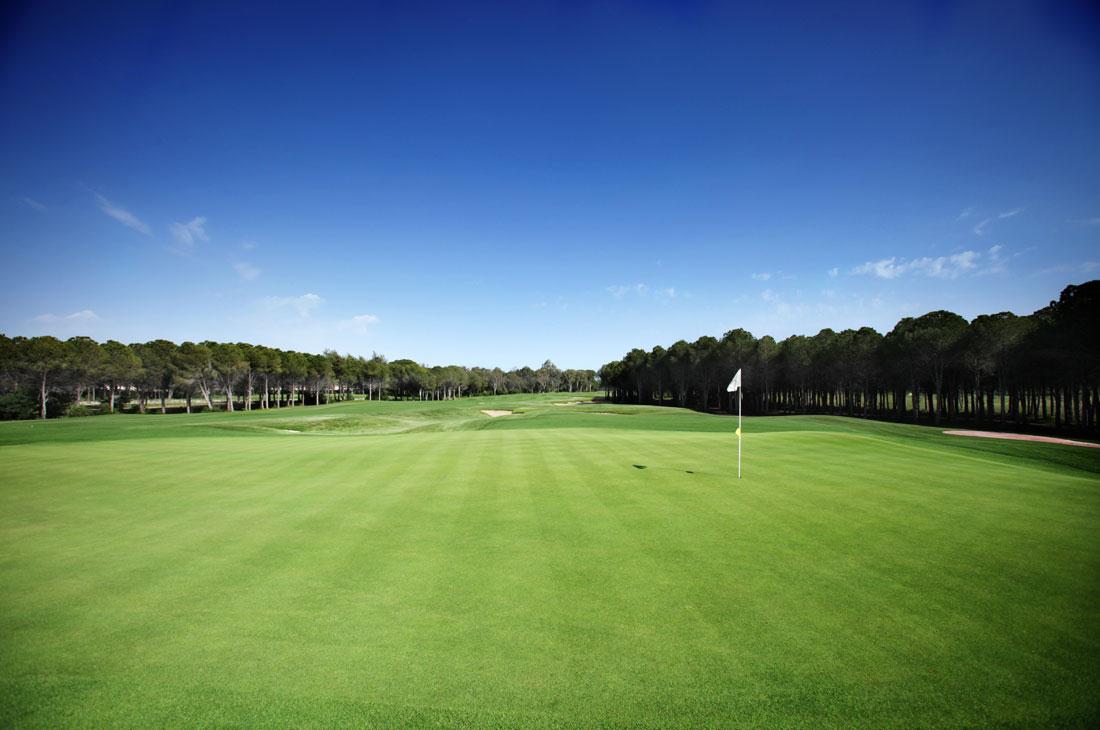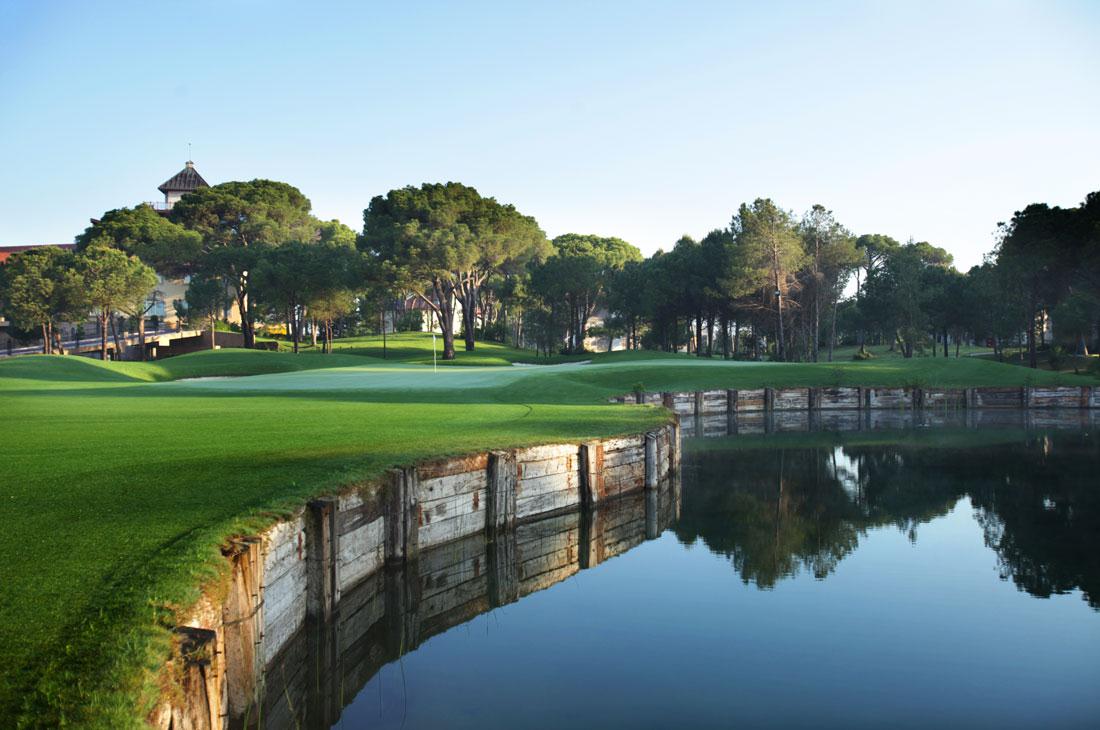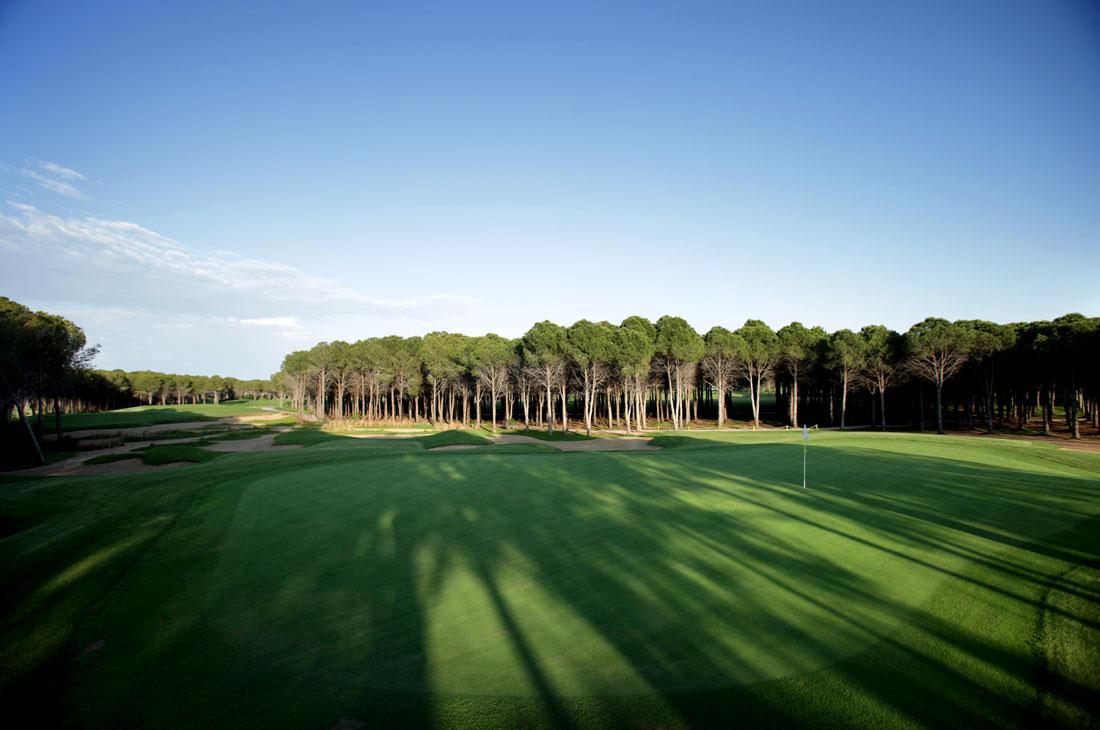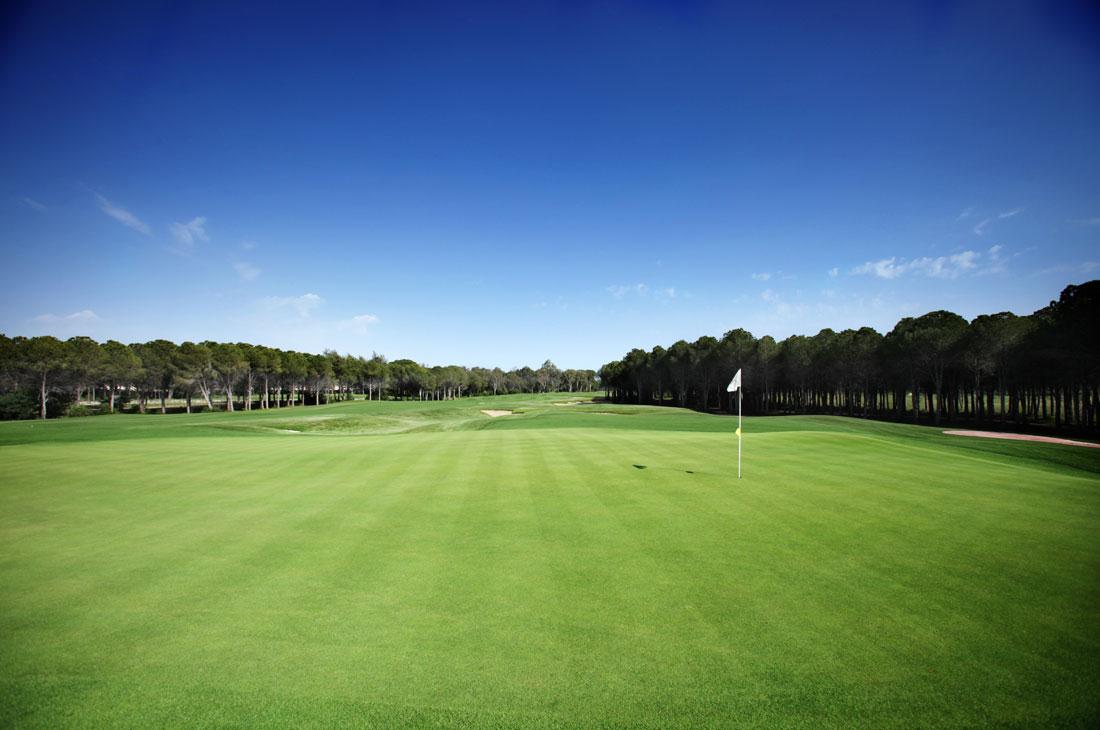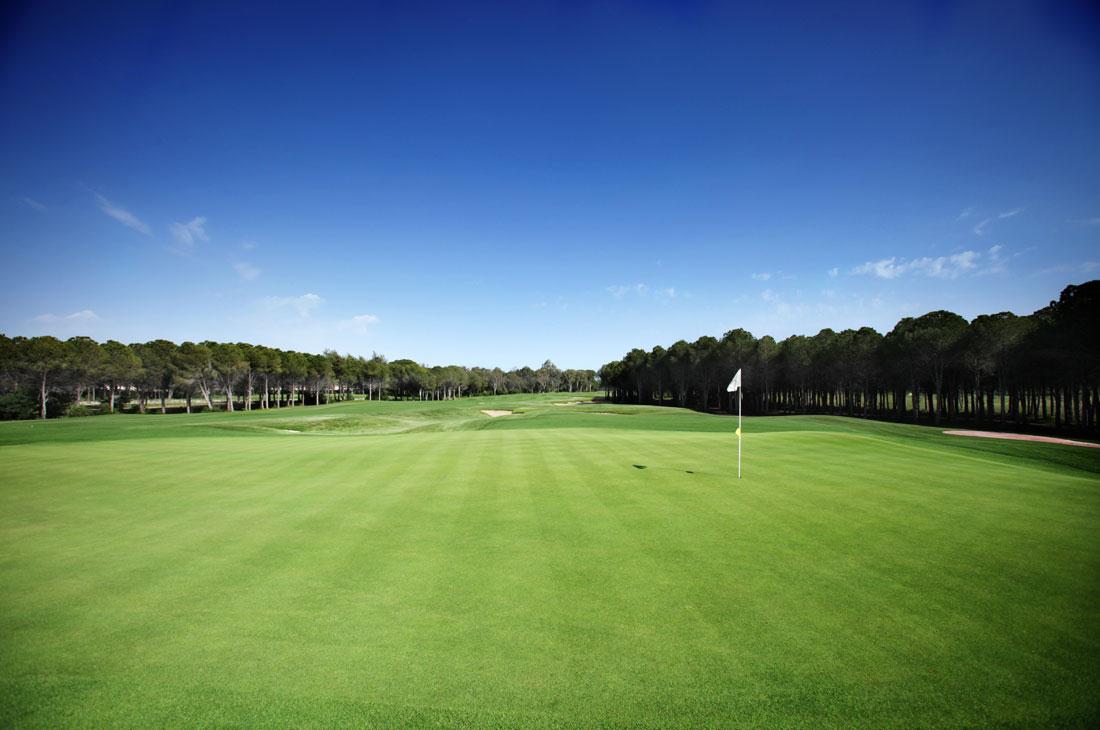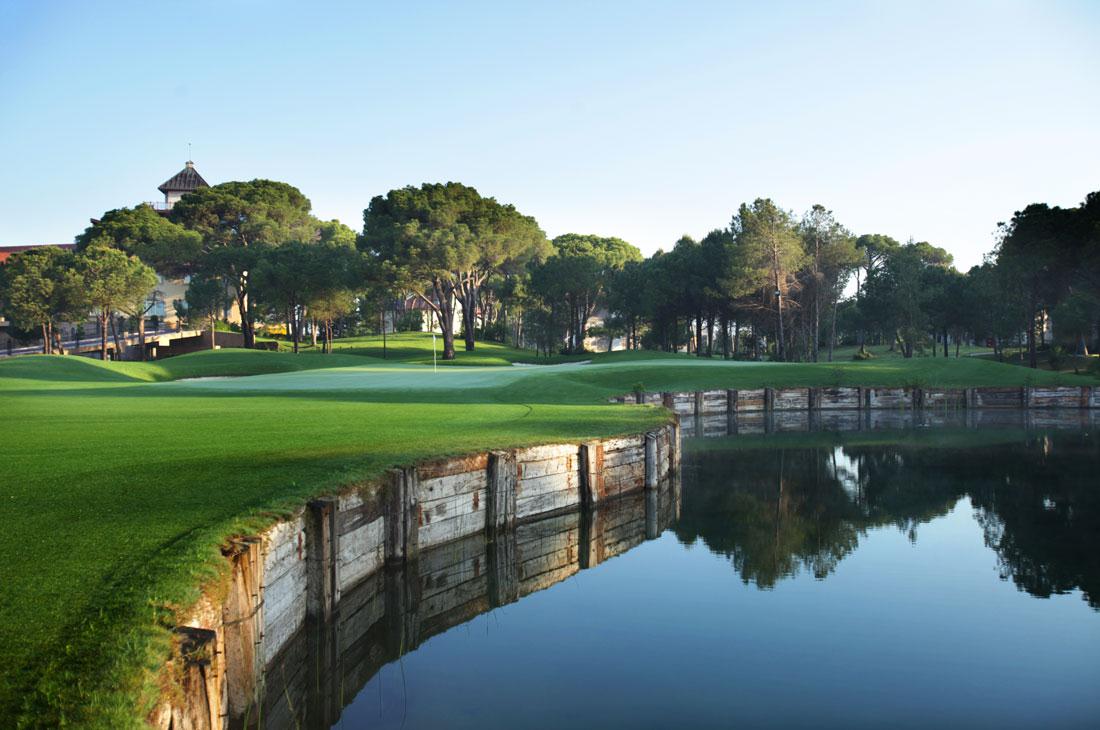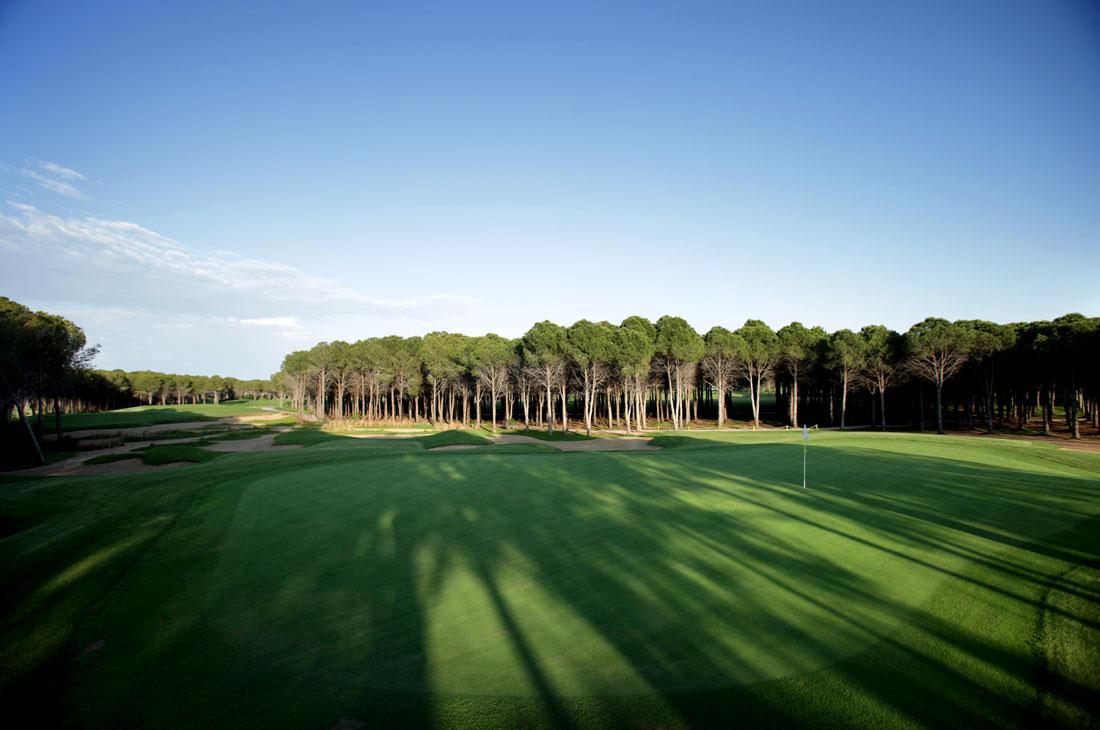 The Montgomerie Maxx Royal Course is located in the Belek region of Turkey, 30 km to the east of Antalya on the Turkish Mediterranean coast: an area chosen for its outstanding natural beauty and fabulous climate. Set within 104 hectares of picturesque, mixed pine forest and sandy ridges, the feel of the natural environment has been maintained, thereby enhancing the particular characteristics of the golf course.

Design: Colin Montgomerie in Association with European Golf Design
Course opened: 1st September 2008
Location: Belek - Antalya / TURKEY
Surface: 260 acres (104ha), seaside & parkland forest
Handicap Women: 36
Handicap Men: 28
Greens: Average per green approximately 600 sq m
Tees: Four per hole, approximately 600 sqm per hole
Fairways: Challenging and undulating with plenty of strategic options
Bunkers: approximately 7 ha including waste bunkers
Lakes: 8
Driving Range: Double ended 25 bays tee options and teaching facilities available.
Putting Green: ca 1010 sqm
Chipping & Pitching Green: chipping green 750sqm, Bunker Green 600 sqm.
Golf cars: Yes
Rental Clubs: Yes
Golf Lessons: Available 7 days a week.
Spikes: Only soft spikes allowed
Pro Shop: Golf equipments for rent and sale, Golf clothing available from well known European and local brands.